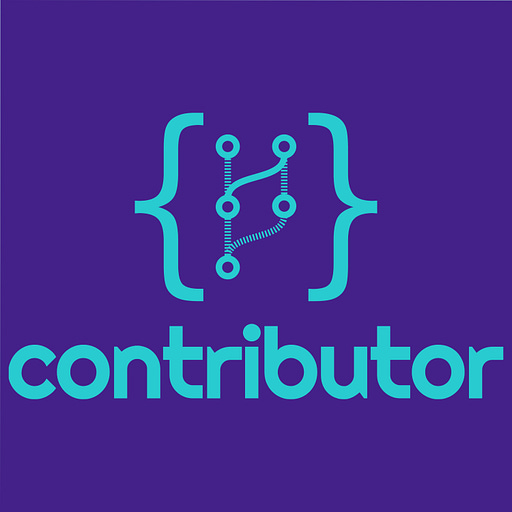 Jul 26 • 32M
The Big Fork: libSQL with Glauber Costa
"In the open source community, there is this mantra that if you don't like something, just fork it. But then when you fork it, people get angry and say, 'Why did you fork it?' "
The origin story behind the best open source projects and communities.
Glauber Costa (@glcst) is the founder of Turso and the co-creator of libSQL, an open source, open contribution fork of the database engine library, SQLite. Most people believe that SQLite is open-source software, but it actually exists in the public domain and doesn't accept external contributions. With their big fork, Glauber and his team have set out to evolve SQLite into a modern database with support for distributed data, an asynchronous interface, compatibility with WASM and Linux, and more.
Subscribe to Contributor on Substack for email notifications, and join our Slack community!
In this episode we discuss:
Links:
People mentioned:
Other episodes: