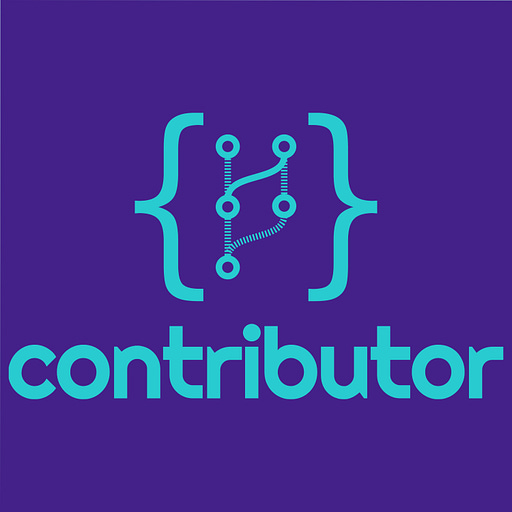 May 31 • 30M
Opening Up Authentication: SuperTokens with Advait Ruia
"We want to be the best of both the build and buy argument. Be very quick to implement off the shelf, but as good as if you'd built it yourself."
The origin story behind the best open source projects and communities.
Advait Ruia (@Advait_Ruia) is the co-founder of SuperTokens, the open-source user authentication and authorization framework. SuperTokens integrates natively into both your
front-end client and your backend endpoint. This approach gives developers more control over the user experience and allows for custom workflows. Tune in to find out why SuperTokens aims to be the best of both the build and the buy argument for authentication solutions.
Subscribe to Contributor on Substack for email notifications, and join our Slack community!
In this episode we discuss:
Links:
People mentioned:
Other episodes: