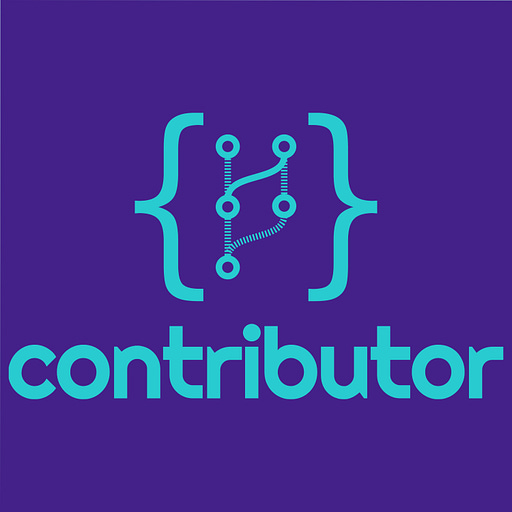 Jun 14 • 33M
From Orchestration to Building Applications: Conductor with Jeu George
"Every few months we would look at this, and this problem was just exploding."
The origin story behind the best open source projects and communities.
Jeu George (@jeugeorge) is the co-creator of Conductor, the open-source application building platform. Conductor began as a workflow orchestrator and was originally developed at Netflix. Jeu also co-founded Orkes, a company which offers a cloud product based on Conductor.
Tune in to find out how Conductor has evolved into an open-source, battle-tested distributed application platform.
Subscribe to Contributor on Substack for email notifications, and join our Slack community!
In this episode we discuss:
The core tenets of building Conductor - reliability, language and cloud agnosticism

How Conductor enables teams to share and manage their custom modules

The role of Conductor in Netflix's switch from licensed to original content

Jeu's journey from Netflix, to Uber, and finally to Orkes

How Orkes is focusing on integrations and AI orchestration moving forward
Links:
People mentioned: