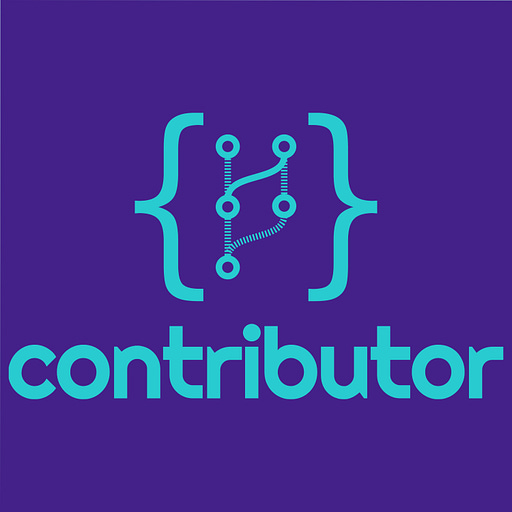 Mar 22 • 29M
Decoupling Authorization: Cerbos with Emre Baran
"We're actually building this for developers. This product belongs to them, this product has nothing to hide."
The origin story behind the best open source projects and communities.
Emre Baran (@emre) is the CEO and co-founder of Cerbos, the open-source authorization layer for implementing roles and permissions. Cerbos allows developers to decouple authorization logic from core code into its own centrally distributed component. Easier said than done, perhaps - but Cerbos is secure, intentionally simple to implement, and developer-focused.
Subscribe to Contributor on Substack for email notifications, and join our Slack community!
In this episode we discuss:
Links:
People mentioned:
Other episodes: