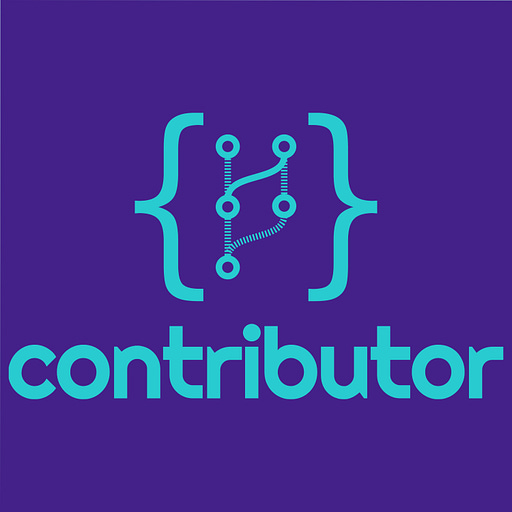 Feb 8 • 24M
Cube and the Semantic Layer with Artyom Keydunov
"I think we really never really thought about how are we going to make money. We thought that we needed to at some point, but we didn't think about specifics."
The origin story behind the best open source projects and communities.
Eric Anderson (@ericmander) talks with Artyom Keydunov (@keydunov) about Cube, the semantic layer for building data applications. Cube helps engineers bridge data warehouses and data experiences, and provides access control, security, caching, and more helpful features. The project began in open-source and has evolved quite a lot over the last few years with a ton of community support.
Subscribe to Contributor on Substack for email notifications, and join our Slack community!
In this episode we discuss:
What is a semantic layer?

Coming up with the idea to open-source during a game of ping pong

Setting a ten-company-deployment goal

Using Cube to track COVID stats in lockdown

How one contributor built a GraphQL API
Links:
People mentioned: