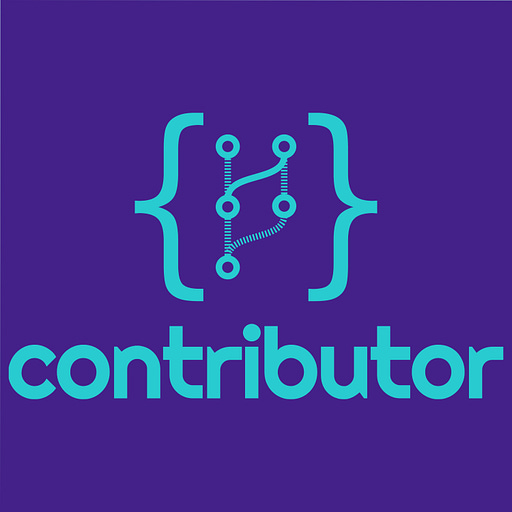 Mar 8 • 37M
Cosmonic and WebAssembly with Liam Randall and Bailey Hayes
"WebAssembly is powerful because like many things in open source, when things are free and you're just competing on developer experience and value, you get radical innovation very quickly."
The origin story behind the best open source projects and communities.
Eric Anderson (@ericmander) has a conversation with Liam Randall (@Hectaman) and Bailey Hayes (@baihay) of Cosmonic, the platform-as-a-service environment for building cloud-native applications using WebAssembly. Bailey is also on the steering committee for the Bytecode Alliance, which stewards WebAssembly. In 2021, Cosmonic donated their WebAssembly runtime, wasmCloud, to the CNCF as an open-source project. Today, Liam and Bailey trace the history of WebAssembly, and their personal paths alongside it.
Subscribe to Contributor on Substack for email notifications, and join our Slack community!
In this episode we discuss:
Links:
People mentioned:
Other episodes: