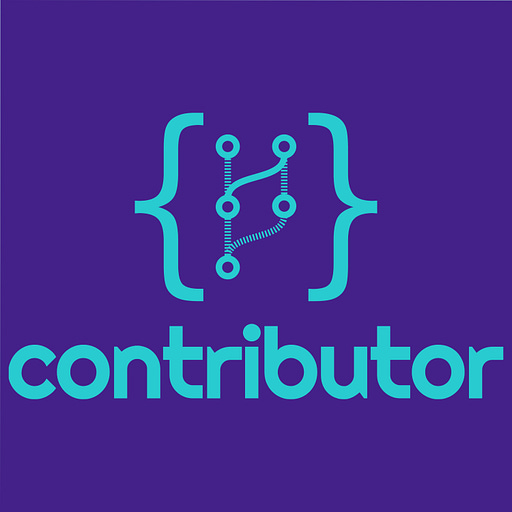 Aug 9 • 40M
Automation for Technical People: n8n with Jan Oberhauser
"There's open-source and there's source-available. The problem was that there is no good term out there to describe what we were."
The origin story behind the best open source projects and communities.
Jan Oberhauser (@JanOberhauser) is the founder and CEO of n8n, the free and source-available workflow automation tool for technical users. n8n's flexible architecture allows users to avoid the limitations of other automation tools, while also opening doors for complex automation scenarios. The project has garnered over 30,000 GitHub stars and a thriving community of 55,000+ members.
Subscribe to Contributor on Substack for email notifications, and join our Slack community!
In this episode we discuss:
How Jan's background in film effects laid the groundwork for n8n

Why n8n uses a forum over Discord or Slack for a community platform

Use cases from scheduling fitness classes to upgrading financial mainframes

How n8n might stack up against the well-thought out Python script

Why n8n uses a fair-code license rather than open-source
Links:
Other episodes: